Break out of your style rut by broadening your sartorial world view: we've been touring the world's best-dressed destinations when it comes to menswear to discover what their most fashion-savvy residents are wearing to kick-start the new season.
Smart Advice on Business Footwear
In the world of business—whether at the office, a work function or a black-tie dinner—your shoes are as important as your outfit. Cordwainers is therefore proud to offer the following expert tips on choosing the right shoes for the right occasion.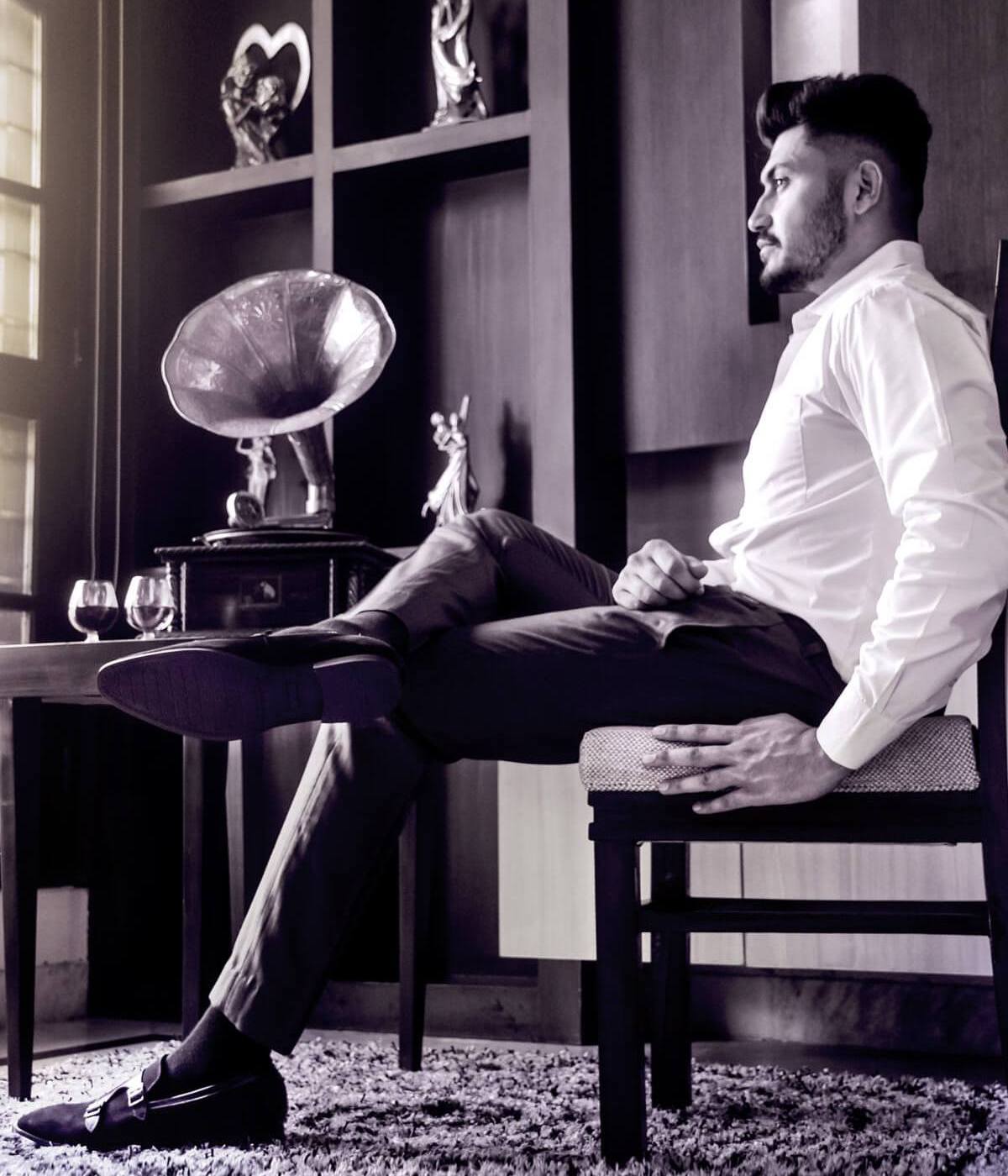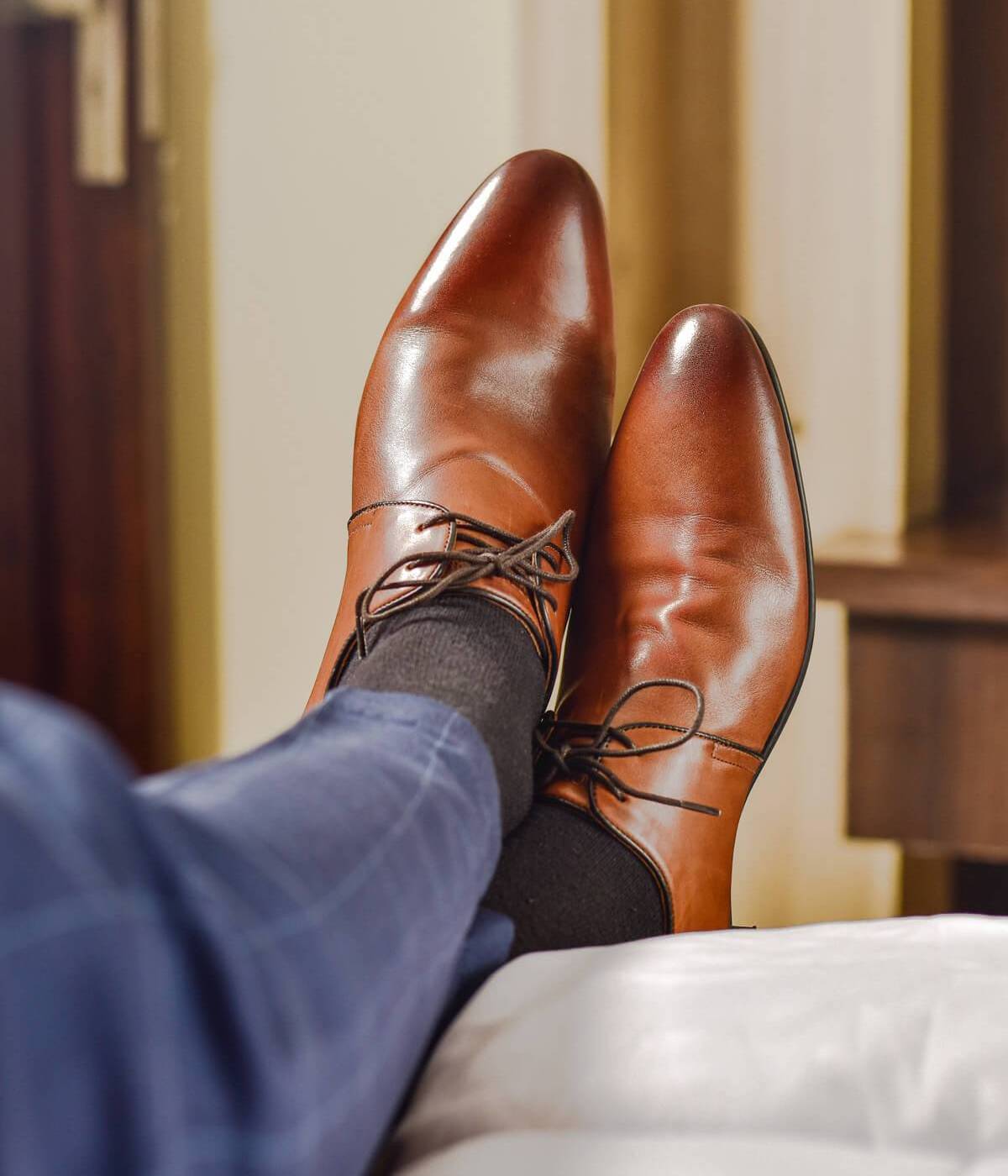 Men's Business Shoes
The first rule for shoes worn with a suit is that the upper must be made of leather. Lace-ups are the most common men's business shoes and are considered the ultimate in formality. These can be worn to interviews, as well as meetings with executives and clients. Lace-ups come in plain, cap-toe and wing-tip styles and can feature extra stitching and detailing. Some laceless leather loafers are also smart enough to wear with a suit.
Formal Leather Shoes
The range of shoes suitable to wear with a tuxedo is limited. They should be entirely plain, except for the laces, and without any extra decorative stitching. Formal shoes should also be glossy. If you are uncomfortable with patent leather, you might choose matte-black leather, shined to a high gloss, as an alternative.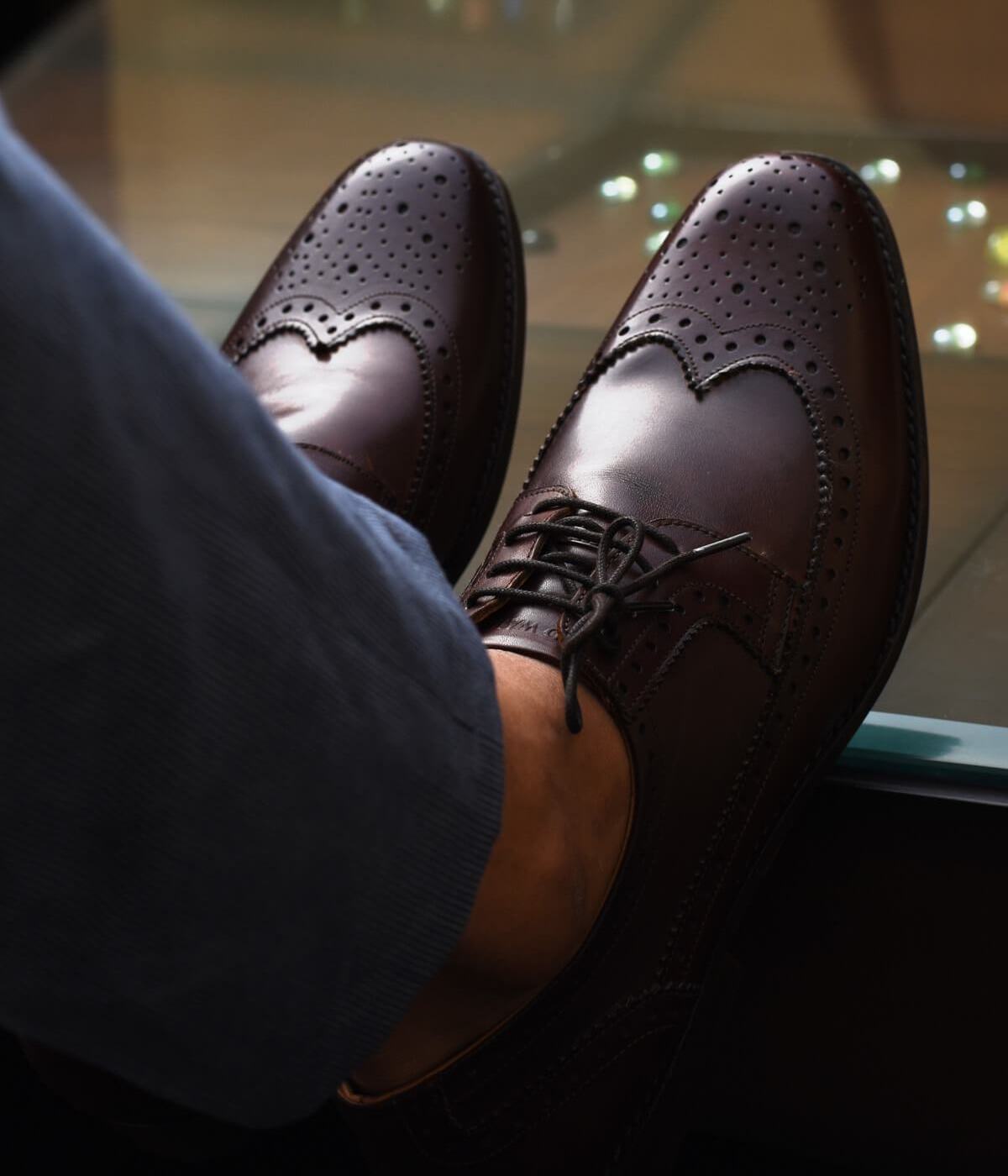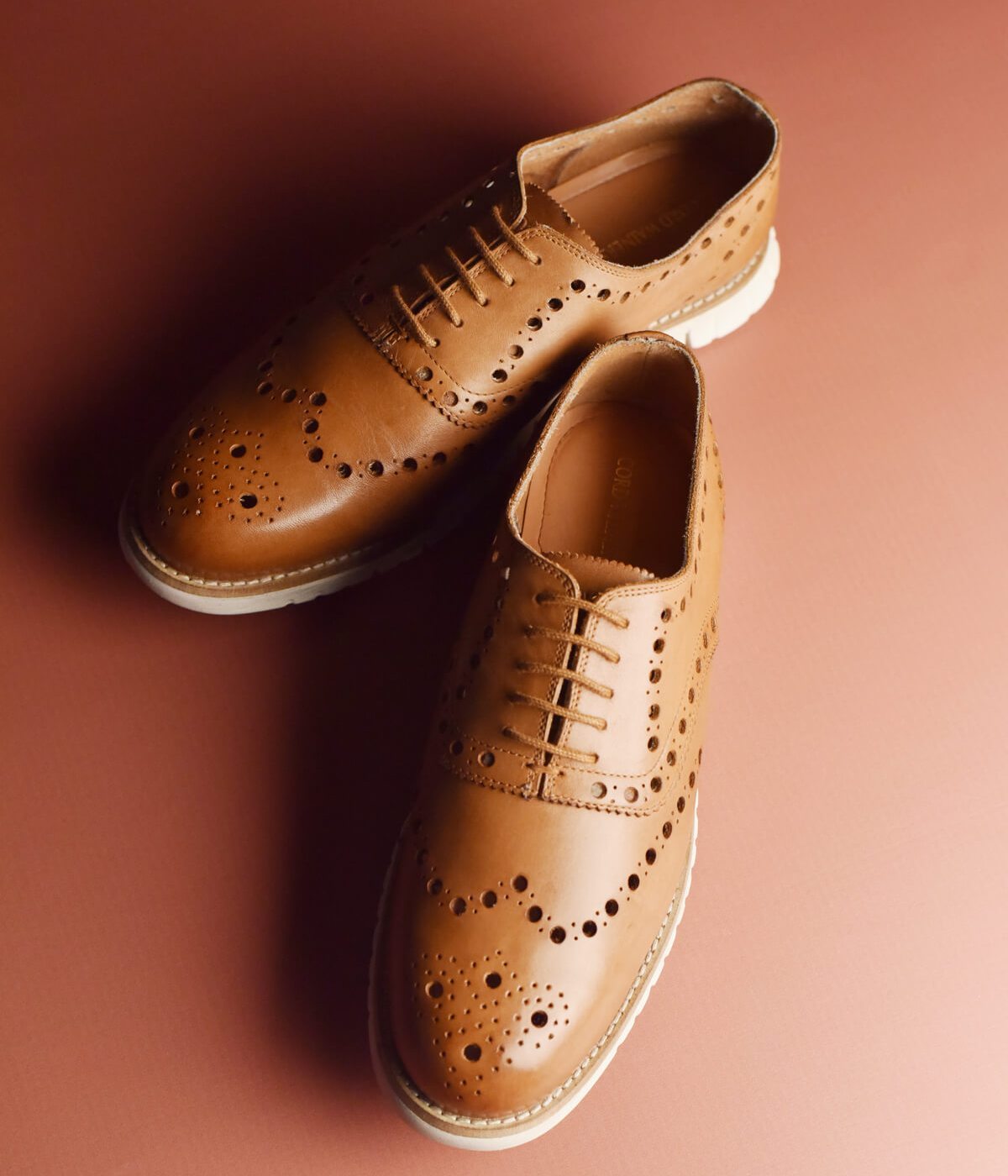 Business Casual Shoes
If you're planning to wear casual pants, denim or shorts to a company picnic, afternoon on the boss' boat or client event at a stadium, dress shoes won't do the job. For a professional appearance in casual wear, choose boat shoes or loafers. These should be made of leather and kept in a good, clean condition.
Caring for your Shoes(shoe cleaning)
Follow these tips to protect your investment and your reputation at the same time:
Store your shoes with cedar shoetrees to draw out moisture and maintain shape.
Use a shoe horn to slip your shoes on and prevent damage.
Cream your shoes regularly to maintain your professional appearance and advertise your attention to detail.
Alternate a couple pairs of shoes during the week so as not to wear them out. You could buy two or three identical pairs, wear a different pair every day, and so prolong their life.